Enhancing the performance of the world's energy industry, that is the mission of Technip Energies.
We are proud to assist Technip Energies in their commitment to transform processes at their clients locations in order to drive the transition to a low-carbon future.
For an on-going project, OMT is manufacturing Mixing Tees and piping, which will find their way into the production process and are manufactured according the ASME B31.3 design code and PED2014/68/EU regulation.
The products are manufactured from #lowalloyed #chromiumm and #molybdenum) carbon steel SA-335 P22 and SA-234 WP22, making the products suitable for service in high temperatures. In order to ensure a perfect quality, several steps are taken by OMT during the production process, like:
– Full material traceability;
– Pre-heating of the material before welding;
– A post weld heat-treatment;
– Full check by use of several non-destructive test methods;
– Hydrostatic testing;
– Application of a coating for protection in aggressive/high temperature environments.
At this stage the products are ready for the final stage; Application of the coating
Another piece of fine craftsmanship from OMT.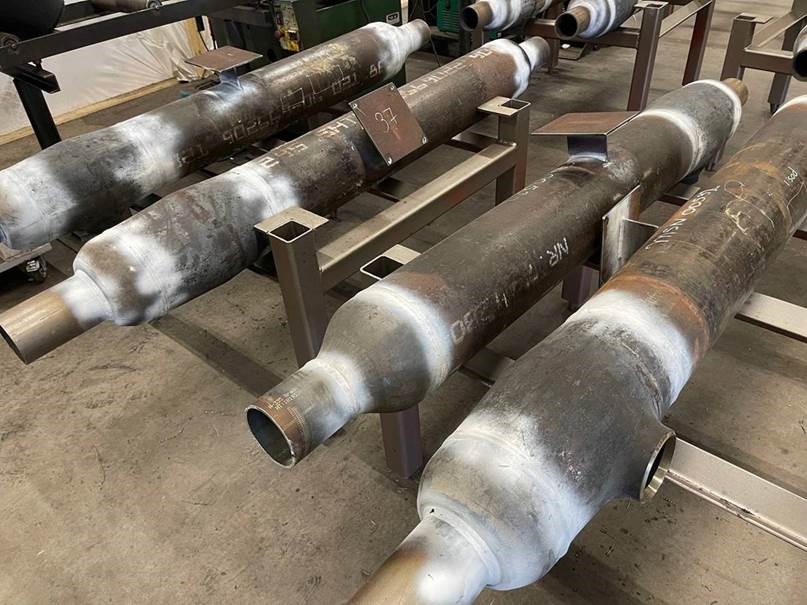 A few weeks into 2021 this large #superduplex #pressurevessel project is gradually taking shape. A great achievement of our colleagues who are involved in this project.
We've started this project in mid 2020 and within a few weeks the three #vessels will leave our workshop, on their way to the end-user.
Stay tuned because soon we will be posting some nice content on this project.
#engineering #lassen #project #welding #superduplex #processingequipment #processindustry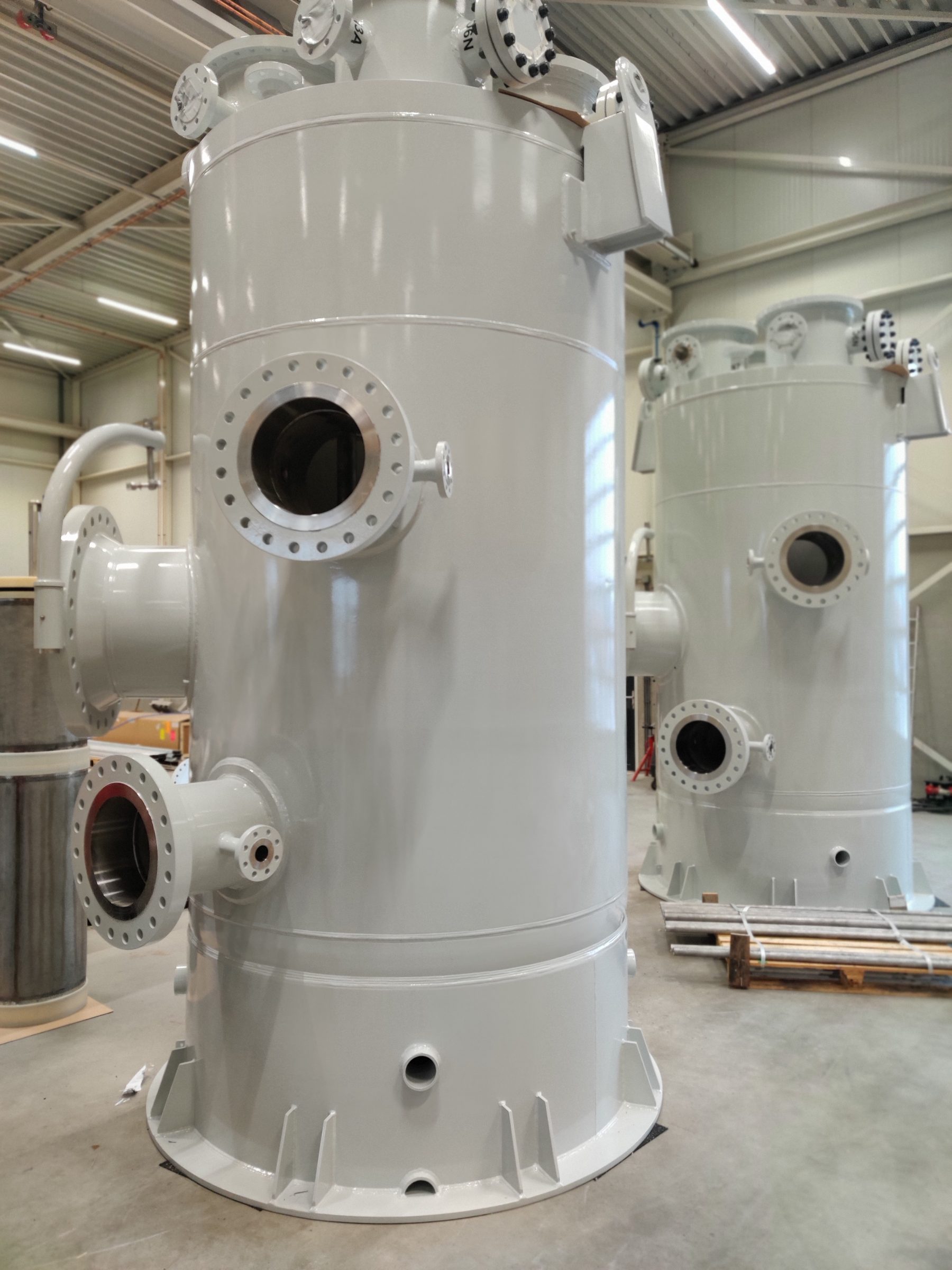 As the end of the year is almost there and everybody is preparing for some quality time a home, we are also closing our company for the last week of the year.
We will be back to partnering with you from the 4th of January.
On behalf of everyone at OMT, we already want to wish you and your employees happy days, with the hope that 2021 will bring us all good luck and health!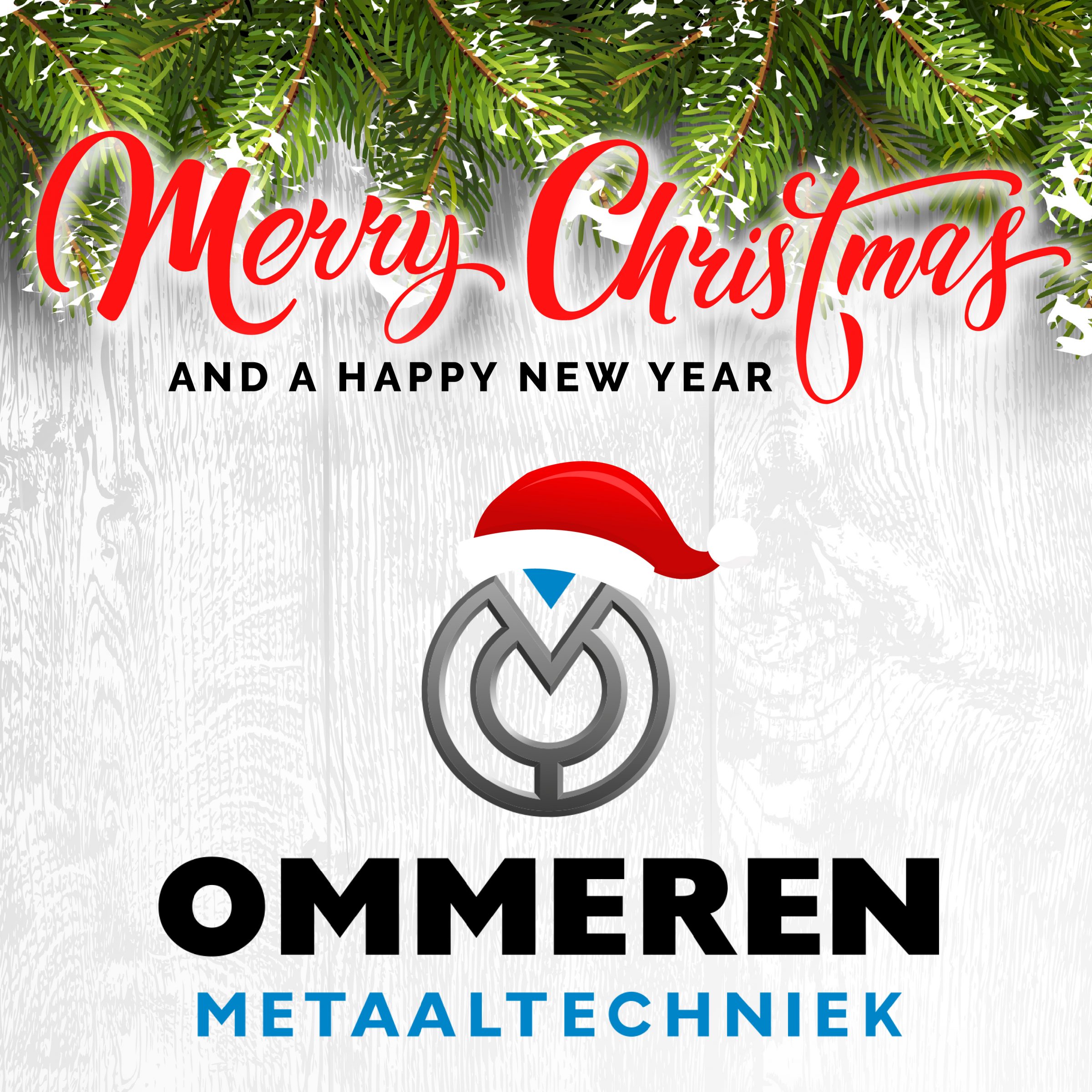 Thank you ALURVS.nl for posting our article in your December edition
New December article by Ommeren Metaaltechniek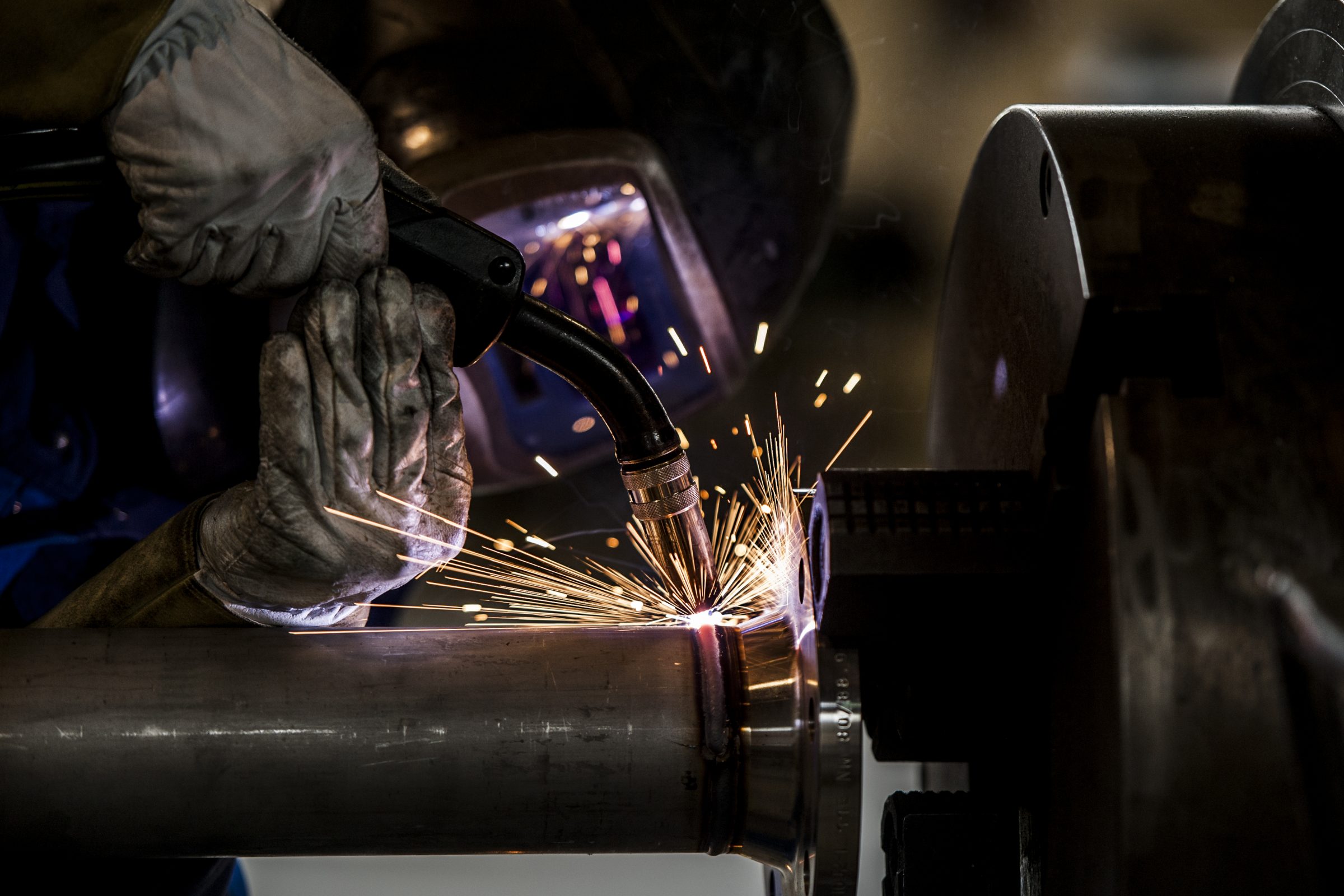 Nice shots taken by Stefan Koops of work being done in our factory. It's the last stretch till the end of the year and we still have some beautifull projects to finish.
Stay safe and enjoy the weekend! #manufacturing #roboticwelding #daftrucks #work #staysafe #projects #welding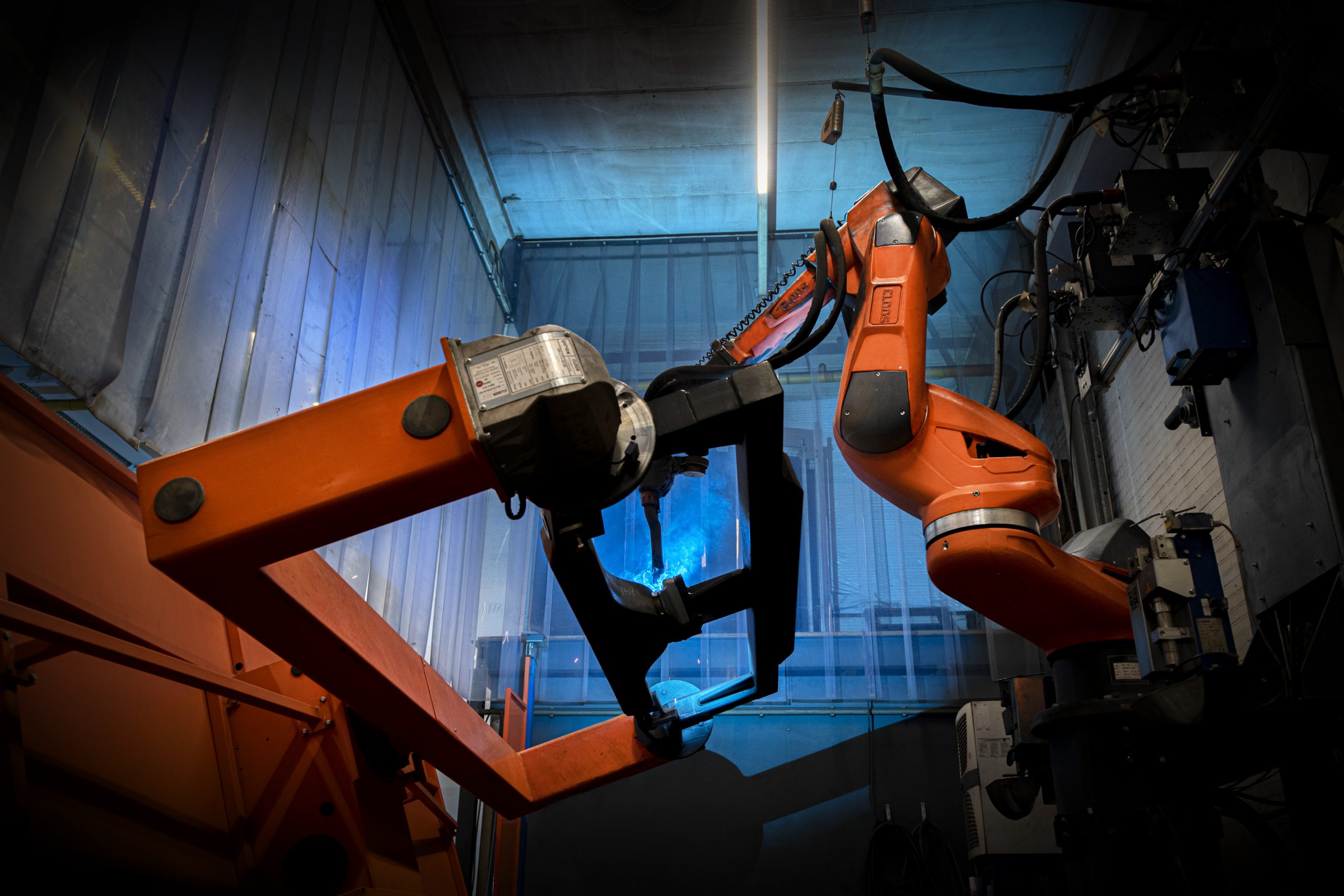 For our partner Munters we have been making another six mist eliminators which are used to separate droplets out of high velocity air flows.
Ready for packing and transport to their new owners.
Interesting? We can also support you with the production of your process equipment. Contact us at sales@omt.eu
#manufacturing #omt #munters #misteliminator #welding #lassen #stainlessteel #processequipment #processindustry #engineering