As a specialist in the process industry, we supply to the end-users in various industries, including the oil and gas (on- and offshore), chemical, paper and water treatment industry.
Besides the end-users we also supply our products and services to engineering firms, other equipment builders and manufacturers.
High demands on quality
Due to major risks associated with the failure of installations and constructions in the process industry, high demands on the quality of the products and the production process are self-evident.
Depending on the project and your wishes / requirements, you can provide the design yourself, but if desired we can also provide the complete design of the product. In addition, we can also take care of the production including the purchase of material, the assembly / fitting and welding of the products up to and including the examination, testing and preservation of the product.
We keep a close eye on every part in the process. We set high standards for the quality, integrity and reliability of the products.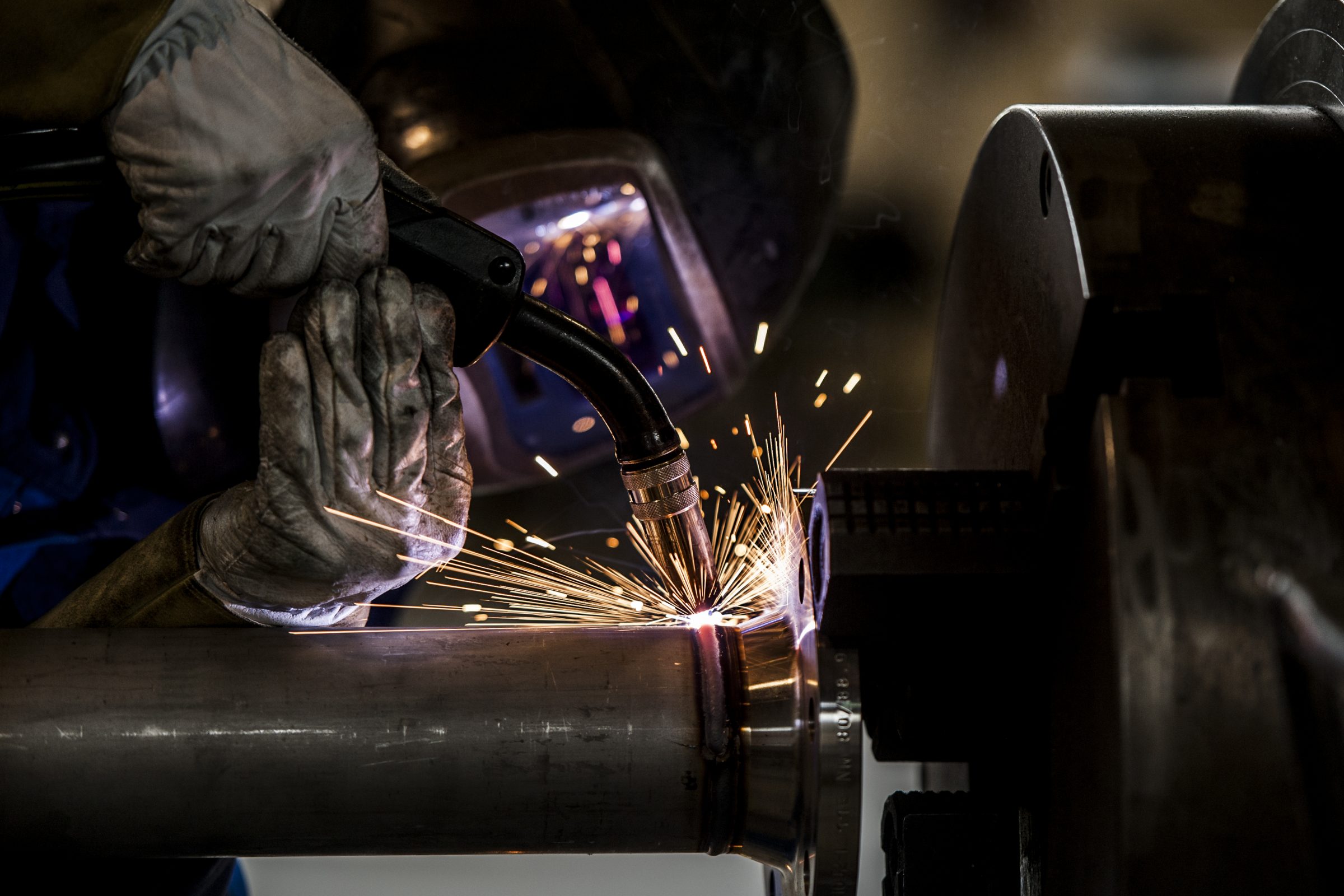 Specialized in custom solutions
Our strength and added value lies in our knowledge, service and flexibility. We are strong in engineering, assembling and welding products and are specialized in processing standard materials as well as alloys that often occur in industry such as:
Low-alloy carbon steel:
Super austenitic stainless steel

304(L), 316 (L), 321, 347, 254SMO, 904L

Austenitic/ferritic stainless steel

Duplex S32205, S31803, F51
Super duplex S32750/F53, S32760/F55

Ferritic stainless steel
Titanium (alloy)
Nickel alloys

Alloy 625, Alloy 825, Alloy 800H
Monell 400 & 500
We have extensive knowledge of standards, materials and welds. Our organization is ISO 9001-2015 and ISO 3834-2 certified and in possession of ASME U code stamp. Our welding procedures meet the EN-15614 / ASME IX standard and our welders meet the ISO 9606 / ASME IX standard.
We are to happy to assist you in your challenges and to look for the best solution to fit your needs
Engineering, manufacturing and welding professionals, partnering with you!