As a tier 1 and 2 supplier, OMT is well versed with required supplier practices. Client portals, engineering support and quality documents are all standard daily operations.
Our strength and added value lies in our flexibility. We switch easily between small and larger series. Depending on your demand, we can manufacture the parts and components as single items, in series and in mass production.
It often concerns complex metal components. Complex in shape and complex in material alloys. We use various welding processes and welding techniques, including robot welding, for welding of the components and products. For this we have a flexible robot park where we carry out the various welding activities.
From robot weld to end product
We can support and unburden you during the entire project. If desired, we can take over the entire production process for you. Consider, for example, purchasing the necessary materials, carrying out inspections, assembling and (robot) welding of the products and examining and preserving them.
We set high standards for the production process, with an eye for efficiency and the right quality product. It is therefore not surprising if we have a lot of contact with our customer during the project to make any improvements to the product or process in order to reduce costs.
In addition, we offer maximum process reliability, traceability and reproducibility of the products.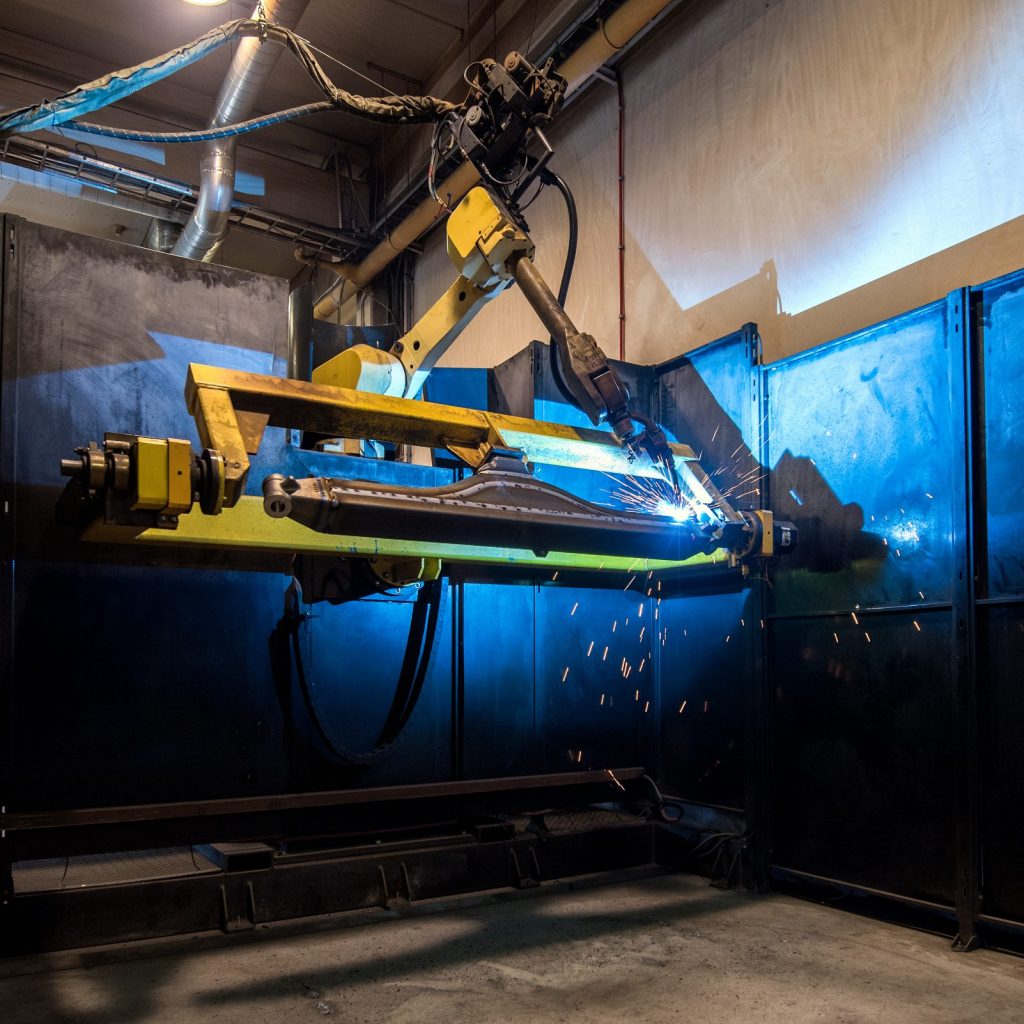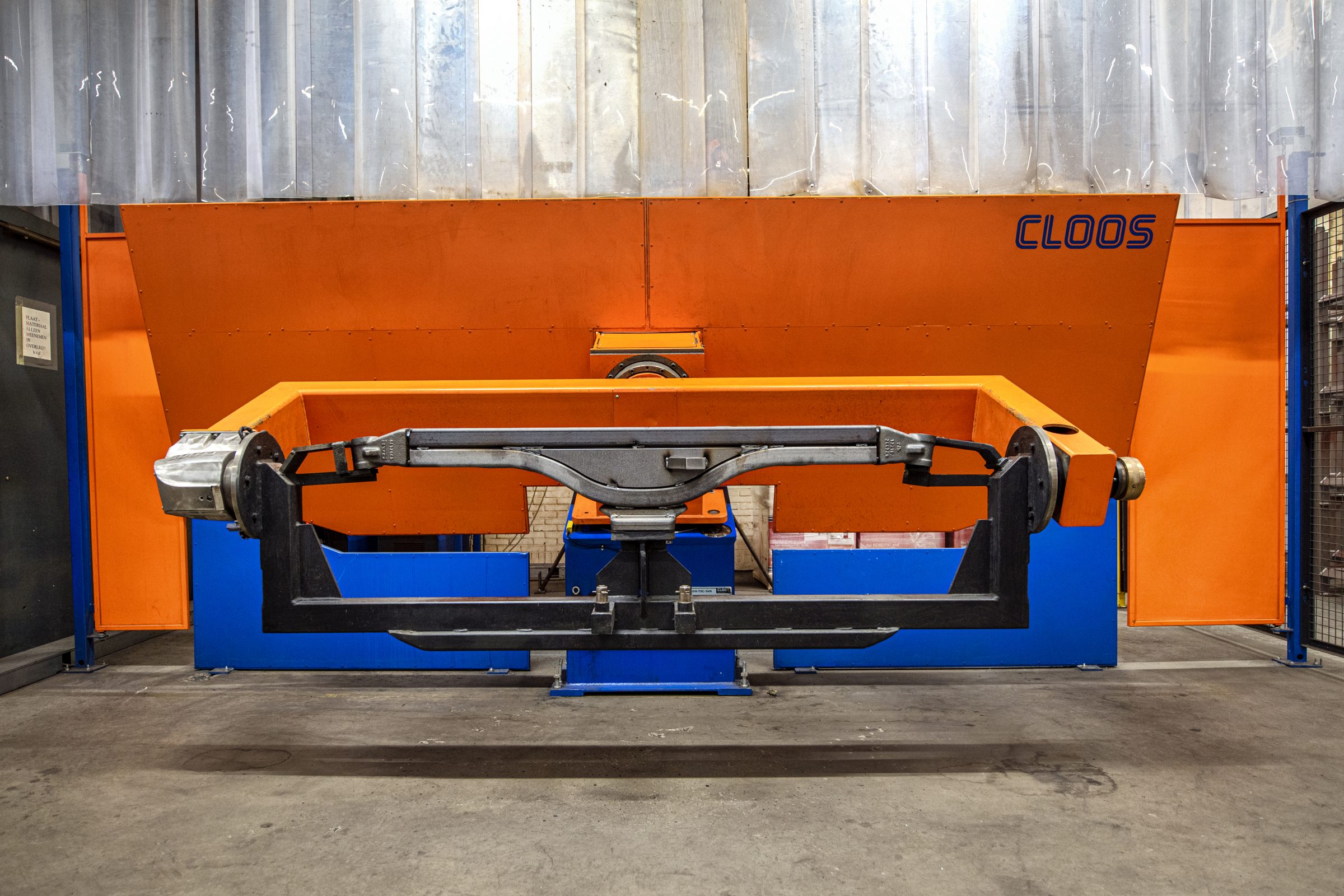 Efficient production process
OMT currently has robots that can weld complex products fully automatically using 6 axes and a 3D manipulator.
In order to work as efficiently as possible, our robots have a double 3D manipulator. This means that we can install a new product at the same time as we are welding another. This means less downtime and a higher production speeds.
Manufacturing and welding professionals, partnering with you!