Quality
In every industry, quality and safety is an important topic. This is why we set high standards for the quality of the products we supply. In order to guarantee perfect quality, we meet all important quality standards.
VCA**
We are VCA** certified. This means that we meet the Dutch industrial standards for health, safety and environment during our work on-site.
ISO 9001:2015
OMT is ISO 9001 certified. This means that we meet the international requirements in the field of quality management.
ISO 3834-2
OMT is ISO 3834-2 certified. ISO 3834 is the quality assurance standard for the fusion welding of metals. This standard consists of three different levels, of which ISO 3834-2 is the most comprehensive level for certification of welding activities. With ISO 3834-2, all welding activities to be performed are guaranteed.
ASME U-stamp
OMT is ASME U-stamp certified. With this we meet the quality standard for the design and production of pressure equipment, such as pressure vessels and pressure parts.
PED (2014/68 / EU)
We supply pressure equipment according to the PED (2014/68 / EU) directive. PED (2014/68 / EU) is the European quality standard for the marketing of pressure equipment.
Welding method qualifications

Our welding methods are qualified according to ASME IX and ISO 15614. In many cases our welding method qualifications have been additionally tested with, for example, microstructure research, corrosion tests, impact temperatures, hardness measurements, etc.

Welder qualifications
OMT's welders and operators are ASME IX and ISO 9606 certified.
EN 1090-1 EXC 3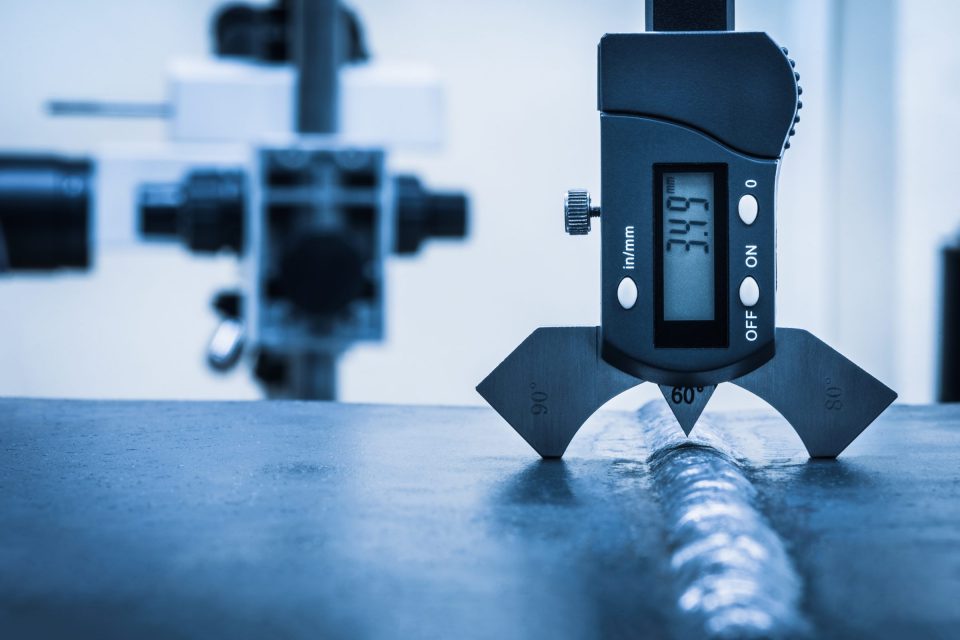 Questions or looking for more information?
Do you have a question about ISO 3834-2, EN 13445, EN 15614 or one of our other certificates? For more information, please contact us via the general contact form. For questions you can also call: 0318 414 999 or email info@omt.eu.